You looking for? Morocco Cruise Tours – Cruise Excursions Morocco – Moroccan Port Tours – Morocco Shore Excursions – Casablanca Cruise Tours – Agadir Cruise Shore Excursions – Tangier Cruise Itineraries – Morocco Coastal Cruises – Desert Tours from Moroccan Ports – Marrakech Cruise Packages – Fes Cruise Excursions – Morocco Cruise Ports – Sahara Desert Cruise Tours – Morocco Cruise Companies – Customized Cruise Itineraries Morocco – Morocco Cruise Vacation Packages – Atlas Mountains Cruise Tours – Morocco Mediterranean Cruises – North Africa Cruise Excursions – Luxury Cruises Morocco – Desert Trip from Moroccan Ports – Morocco Luxury Travel Packages – Boat tours in morocco – Boat tours from Casablanca to desert – Boat tours from Tangier to Sahara desert – Boat tour from Agadir to desert. So you are on the right path!
About Us:
Marrakech Tours in Morocco specializes in creating memorable experiences for cruise passengers arriving at Moroccan ports. With a team of knowledgeable guides and travel experts, we ensure that your journey from the port to the heart of Morocco is filled with cultural richness and exciting discoveries.
Our Services:
Cruise Excursions: Tailored shore excursions from Moroccan ports including Casablanca, Agadir and Tangier.
Personalized Itineraries: Itineraries designed to explore the heart of Morocco, encompassing cities like Fez (Fes), Marrakech and the charming Sahara Desert.
Multilingual Guides: Professional guides fluent in multiple languages to enhance your understanding of Morocco's history, culture and traditions.
Transportation: Comfortable, air-conditioned vehicles for smooth travel between ports and destinations.
Accommodation: Handpicked accommodations that reflect the local charm and hospitality of each destination.
Example itinerary: "From Casablanca port to Merzouga desert"
Day 1: Arrive at the port of Casablanca, explore the city's highlights, including the Hassan II Mosque.
Day 2: Travel to Fez, discovery of the old medina and cultural treasures.
Day 3: Travel to Marrakech, discovery of lively souks and historical monuments.
Day 4: Venture into the Sahara Desert and experience a magical night in a desert camp.
Day 5: Return to Casablanca or the port of departure.
Contact details:
Address: Marrakech, Morocco
Phone: +212 613405439
Email: circuitdesertmaroc@gmail.com
Website: https://marrakech-tours-in-morocco.com
Contact us directly to discuss your specific needs and obtain the most accurate and up-to-date information.
The tours are organized by an official guide approved by the Moroccan state.
Why choose Marrakech Tours in Morocco?
Tailored Experiences:
We understand that every traveler is unique. That's why we curate personalized cruise itineraries that cater to your interests, whether you're seeking cultural immersion, historical discovery, or simply a relaxing getaway.
Certified Guides:
Our team of certified guides is your key to unlocking the hidden treasures of Morocco. Immerse yourself in the rich history, vibrant traditions, and captivating stories that make this country a true gem.
Unparalleled Luxury:
treat yourself to luxury in the hotels chosen for you, we offer you beautiful places either luxury hotels or luxury campsites in the Sahara desert.
Seamless Planning:
Leave the logistics to us. We handle all the details, from transportation and accommodations to guided tours and onboard activities. Your only task is to enjoy the journey.
Our Private Morocco tours
Departing from Moroccan Ports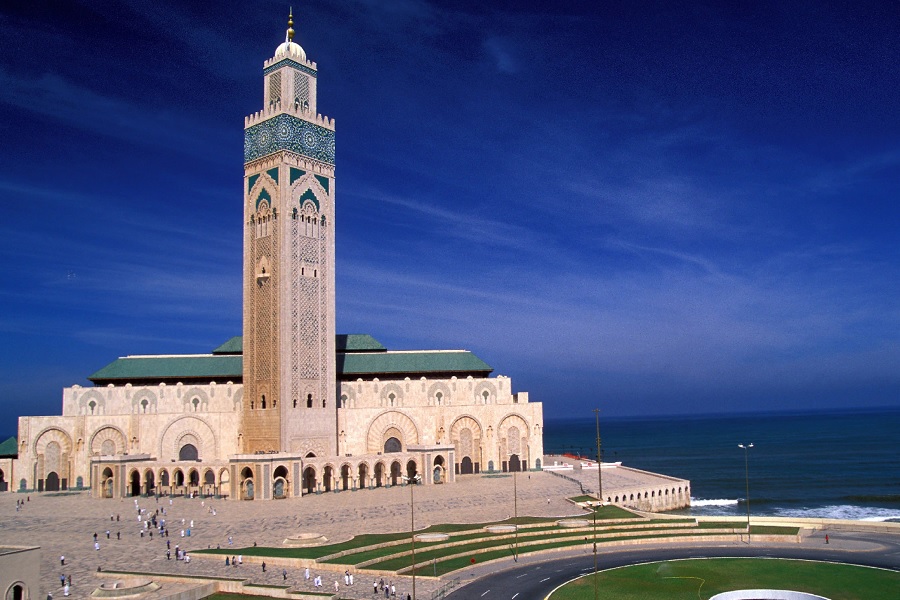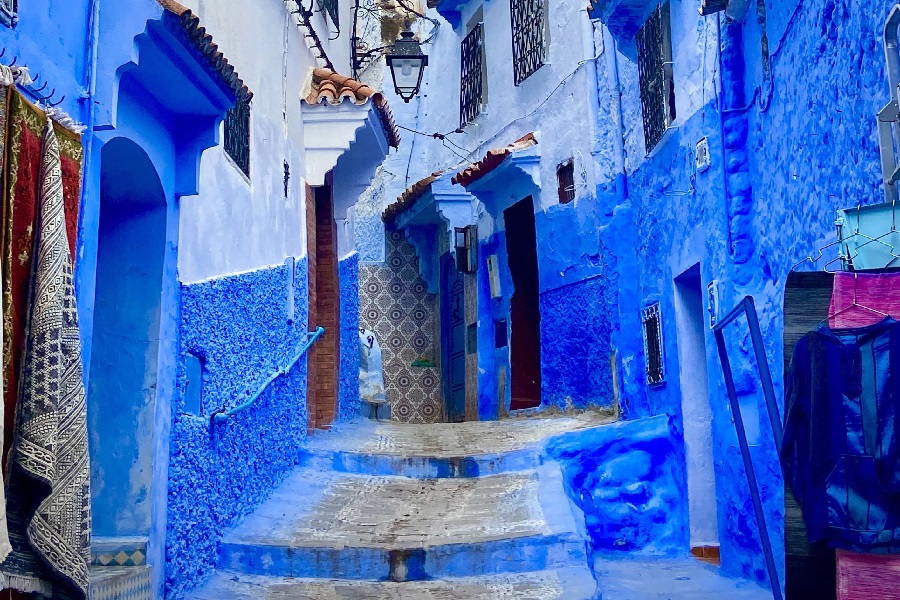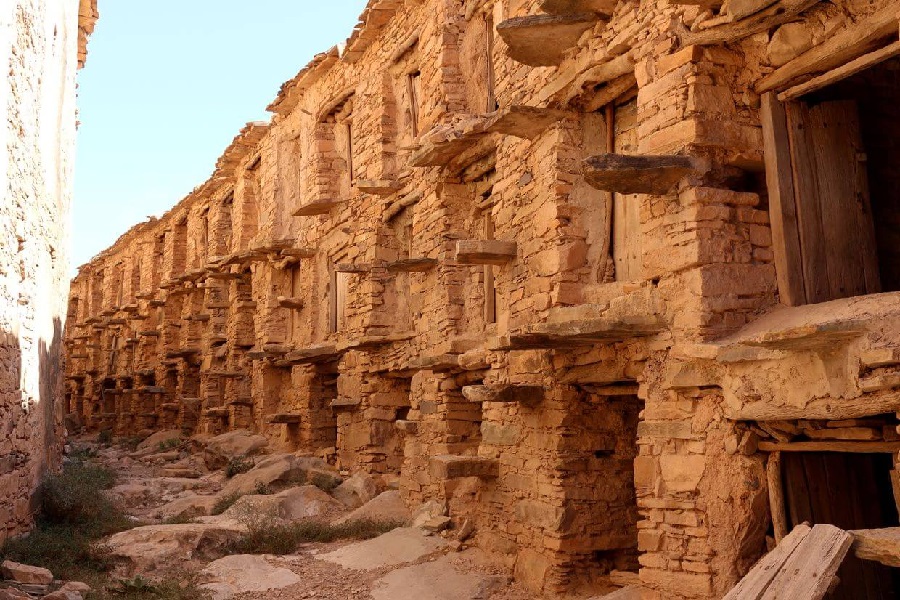 Morocco Luxury Tours
Best Morocco Trips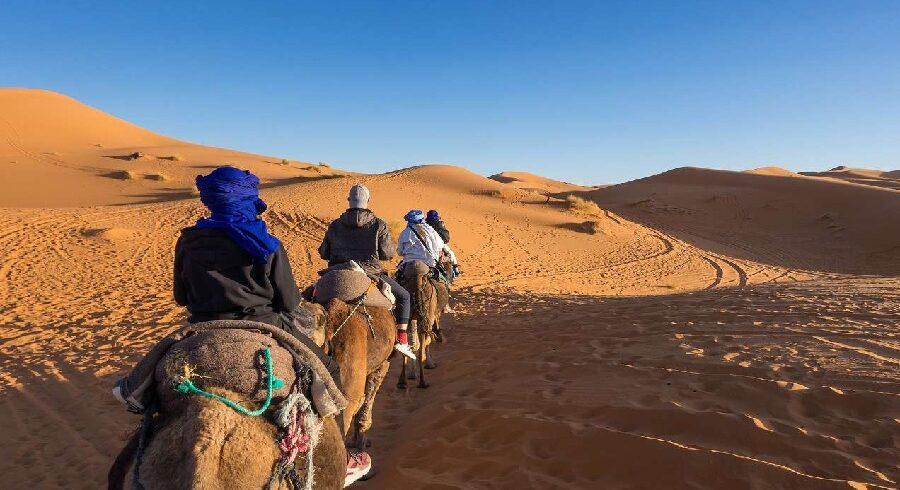 Available through out the year:
Jan
Feb
Mar
Apr
May
Jun
Jul
Aug
Sep
Oct
Nov
Dec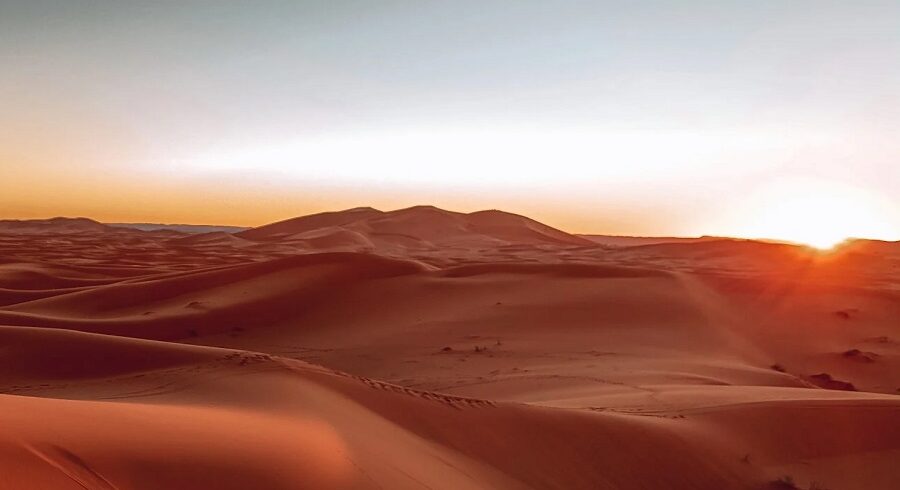 Available through out the year:
Jan
Feb
Mar
Apr
May
Jun
Jul
Aug
Sep
Oct
Nov
Dec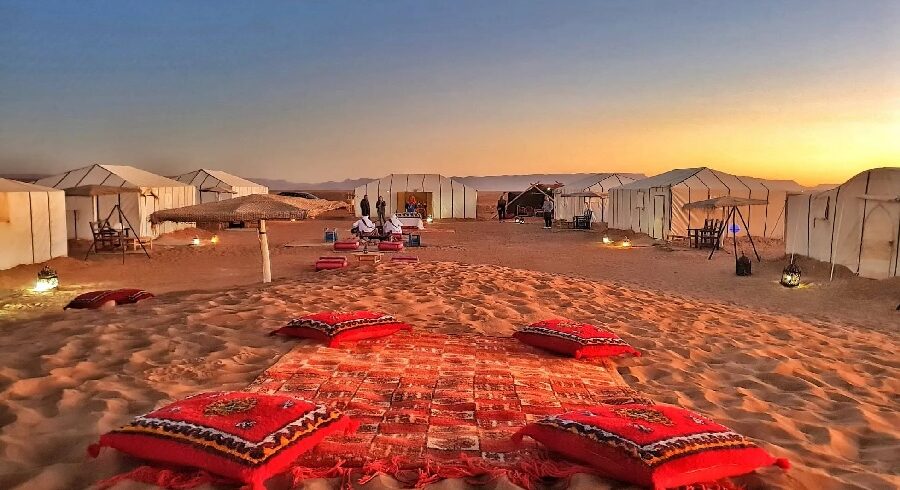 Available through out the year:
Jan
Feb
Mar
Apr
May
Jun
Jul
Aug
Sep
Oct
Nov
Dec